Calgary Small Business Consultant
At RK Business Solutions, we help your small business grow
As a Business Owner are you tired of slogging through everything on your own?
Do you need an extra set of hands? Or advice in an area outside your expertise?
RK Business Solutions Inc. provides practical professional advice or hands on assistance to get things done. I work alongside with you, over time, to help with almost any business challenge or opportunity. Get the resources you need when you don't have a full time need. I work with small to medium size businesses to provide affordable practical consulting or assistance to get things done.
We Provide Practical Advice that Works
"Your Vision - Accelerated!"
"Having someone that I can consult with on my business and strategize with has been invaluable. We meet weekly to discuss priorities, successes and challenges to moving the company forward. I now feel like I'm working on my business versus in it. I wish I would have done this 10 years ago!" Owner, Accounting Software Consulting and Implementation Solutions company for the small and mid sized business market.
Our Business Consulting Services
Business Plans Writing and Planning
Are you thinking of starting a new business and need to understand your market potential, expenses and breakeven point to assess feasibility?
Or need to apply for start-up money from the bank?
Or maybe you have an existing business and want to diversify and go to the next level?
I
can help explore market opportunities and put together a business plan.
Learn more.
Marketing and Social Media Plans
Need some marketing help but don't need a full time person? I can help – from strategizing and creating marketing plans to hands on execution of projects. Whether it's promotions, researching your target market or customer base, or working on sales strategies, to name a few. Learn more.


Advising/Coaching
Missing an ongoing thought partner to get your business off the ground or turned in a new direction?
Having problems keeping focused and prioritized? I can provide an hour a week or more (via phone) of regularly scheduled time to brainstorm, strategize, validate ideas or assess priorities and progress.
Learn more
.


Process Improvement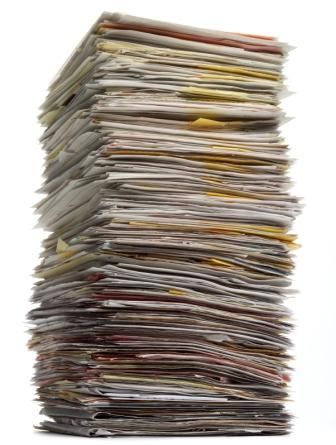 Are you short on labour? Could you tighten up some processes to produce more with less people? Or get rid of redundant work so others can do more? I can assist in reviewing your operations. Learn more.


Project Management
Missing that high level resource who can accelerate your business and you can't commit to a long-term employee quite yet? I can provide project management, guiding team members and keeping implementation of projects on track.
Learn more.
How We Work Together:
How we work together depends on the issues; how you want to proceed; and what is suitable for your business. However, RK Business Solutions usually partners with you to give you access to up to 4 hours/week of hands on assistance in running your business for whatever length of time you need.

Contact Us to Schedule a No Cost, No Obligation Meeting:
If you would like an opportunity to sit down for an hour or so to discuss your future plans, concerns or problems, we will set up a no cost, no obligation, meeting to help you with almost any business issue.

I look forward to hearing how I can help you.

Best Regards,

Rose

Rose Kasianiuk
President,
RK Business Solutions Inc.
Calgary, AB
Phone: 403.802.0018
Email
Local, Personalized, Affordable Business Support

--------------------------------------------------------------------------------------------------------------------------
What's New

Follow us on twitter for ongoing business tips or click here to learn how to set up your own social media strategy.